1974
 Elton John was # 4 on the USA song chart: "Don't Let The Sun Go Down On Me"
at 6, ABBA's first hit "Waterloo" entering the Top 10
John Denver took over from Elton John's Caribou with Back Home Again, the new #1 album.
August 10, 1976
Elton John played the first of seven sold out shows at Madison Square Garden in New York. The concerts generated 1.25 million dollars, breaking the record for ticket revenue set by The Rolling Stones in 1975. Elton was promoting his current single, "Don't Go Breaking My Heart", with Kiki Dee, as well as the live album, "Here and There".
1982
During a North American tour Queen appeared at the Coliseum in New Haven, Connecticut.
1985
Madonna's "Like A Virgin" became the first album by a female to be certified for 5 million sales.
on the USA LP chart:  Tears for Fears were second with Songs from the Big Chair
1987
A Chorus Line, the Broadway smash that had become the longest-running show on Broadway four years earlier, celebrates a historic 5,000th performance.
2008
American singer-songwriter Katy Perry went to No.1 on the UK singles chart with 'I Kissed A Girl'. The queerbaiting or bisexual track, viewpoint depending, was a worldwide hit topping the charts in over than 20 countries
2021
https://www.cbc.ca/news/canada/british-columbia/vqff-august-2021-1.6134954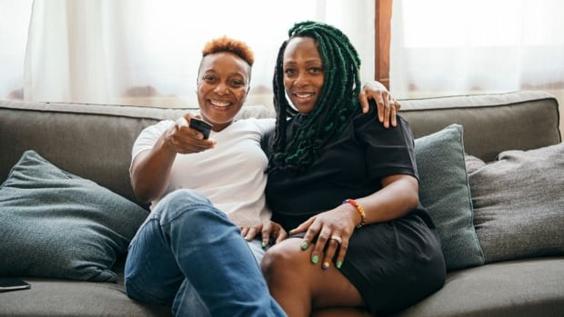 Vancouver Queer Film Festival bringing dozens of LGBTQ stories to life on screen this summer | CBC NewsWith more than 90 films from 20 countries, the festival shines a spotlight on queer artistic and activist histories and subcultures. The even runs Aug. 12 to 22 and films will be made available for streaming online.www.cbc.ca
some stories gained, others lost, it is more complicated
https://www.advocate.com/arts-entertainment/2021/8/09/largest-queer-film-fest-bestows-prestigious-award-elliot-page
Largest Queer Film Fest Bestows Prestigious Award to Elliot PagePage will be honored by Los Angeles's Outfest for both his legendary career and social activism.www.advocate.com
https://www.theguardian.com/books/2021/aug/09/gender-is-a-kind-of-haunting-jennifer-mills-explores-the-queer-potential-of-the-ghost-story-in-the-airways'Gender is a kind of haunting': Jennifer Mills explores the queer potential of the ghost story in The Airways | Australian books | The GuardianMiles Franklin-shortlisted author's new novel follows a ghost who can inhabit different bodies in a reflective take on the genrewww.theguardian.com
government budgets are connected to the census. so not being counted is oppression and continued exclusion and marginalization
without the social issues being addressed or even named: heterosexuals need to stop being bothered others exist
https://www.pinknews.co.uk/2021/08/09/courtney-act-australia-census-lgbt/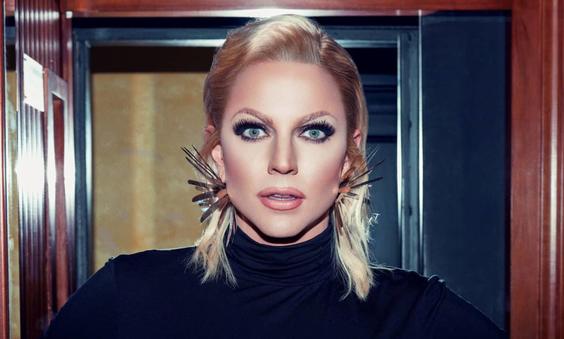 Courtney Act joins backlash as Australian census accused of 'erasing' queer peopleCourtney Act has joined criticism of the Australian census, which has been slammed not including LGBT+ people.www.pinknews.co.uk
beware the diversity that fails to name heterosexual males as the primary problem
https://www.media.mit.edu/posts/fall-2021-class-queer-feminist-antiracism-design-for-the-future/
Fall 2021 Class: Queer-Feminist-Antiracism & Design for the Future (MAS.S61) — MIT Media LabQueer-Feminist-Antiracism and Design for the Future (Part I)How can we work as Engineers, Scientists, Artists and Designers to create prototypes of a fu…www.media.mit.edu